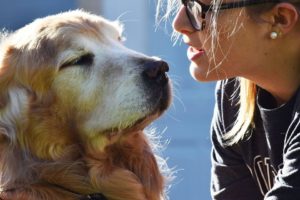 Thank you for your interest in volunteering with Fetchin' Retrievers Rescue. We are always in need of volunteers and appreciate any and all help. Please complete the form below and we will reach out to you as soon as possible with volunteer needs specific to your interests and location.
Volunteers must be 18 years of age or older.
Entries with a red * are required.