Our Mission
To rescue and re-home Retrievers and find new, loving homes for them.
We have positioned Fetchin' Retrievers Rescue to partner with veterinarians, dog trainers, groomers, and other rescue groups as a resource for these professionals and organizations if they encounter dogs in need. We are primarily focused on the following types of Retrievers: Golden Retrievers, Labrador Retrievers, Flat Coated Retrievers, Curly Coated Retrievers, Duck Tolling Retrievers, Chesapeake Bay Retrievers and Retriever mixes.
Fetchin' Retrievers Rescue only operates in the following areas in Southern California: Los Angeles, Orange, and San Diego Counties.
COVID 19 Protocols: Home visits will be conducted virtually via video conference and adoption meetings will be conducted outside.
So Many Ways to Help Retrievers
The Fetchin' Retrievers Rescue is run entirely by volunteers.
Your contribution will help us whether you foster, adopt, donate, or volunteer!  Fetchin' Retrievers Rescue will take the very young to the very old, the very sick to the unwanted. Every dog is an individual and will be placed in a home that meets their needs and where their individuality can thrive.
Courtesy Listing: Aussie Rescue SoCal
We have partnered Fetchin' Retrievers Rescue to be available to veterinarians, dog trainers, groomers and other rescue groups as a resource for these professionals and organizations if they encounter dogs in need. When we have a courtesy listing, we will provide information in this space.
Dogs Beyond Our Borders
Partnering With a Rescue Group in Turkey
When possible, we will extend our rescue resources to help dogs that are outside of Southern California. Such an opportunity arose and we have partnered with a rescue group in Turkey to help find homes for a few of their dogs. Turkey has a long history of trying to handle and manage the stray dog population which dates back more than 100 years. Despite the shelters and rescues they have in place, it is estimated that more than 100,000 stray dogs roam the streets in Istanbul alone.  Mixed breeds and even purebred dogs are abandoned once they outgrow the cute puppy stage and their needs become bigger than adopters originally planned.  These dogs are left to find refuge in front of markets, gas stations, and restaurants and must rely on the people who work there to survive.  It is not unusual to find packs of stray dogs congregated on beaches and in the forests in Turkey.
Deniz, Beyaz, Lemon, Karsi, and Sari's Arrival 6/23/2021
Ginger, Becca, Gunes, and Tofu's Arrival 11/8/2020
Clyde, Luna, Charlie, and Ellie's Arrival 8/12/2020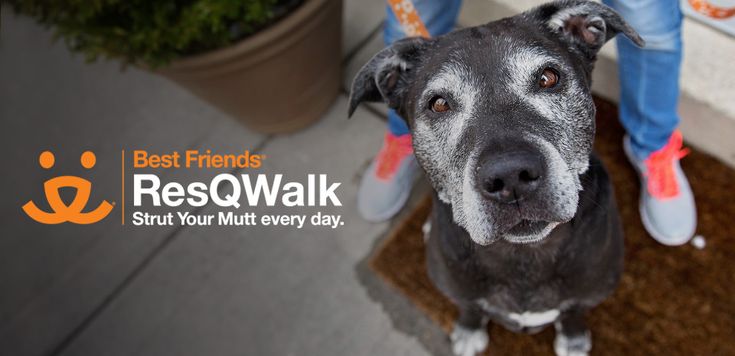 Walk for the Dogs with ResQWalk!
Download the Best Friends Animal Society's free mobile app called ResQWalk to help raise money for Fetchin' Retrievers Rescue while staying fit! ResQWalk tracks any activity that can be measured by GPS. Whether you walk, run, or have another activity you enjoy that is less than 14 miles per hour, you can participate. To start, download the ResQwalk app on your mobile device, sign up, and then select Fetchin' Retrievers Rescue as your rescue of choice.  Then start the app at the beginning of your walk, run, or activity. Throughout the year, we will receive donations based on participation levels.
Newsletter Sign-Up
Keep up with the rescue by signing up to receive our newsletter!
We are proud to be a partner with the below organizations and we are committed to being a transparent non-profit.